London's Best DJ Hire Service
If you're looking for DJ Hire in London, you've come to right place. We're solely focused on providing a premium DJ service in London for events, weddings, private parties and club nights.
Whether you're just researching at this stage or if you're ready to make a booking, we're keen to start a conversation to better understand your needs.


Testimonials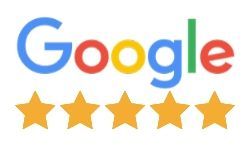 Our special day was even more special because of Will and team! We were looking for a trustworthy and reliable company to hire a wedding DJ in London from and we were on tight notice after some of our other music plans fell through. The team at book your dj from day one put us at ease and gave us the confidence that the music at our wedding would be what we were looking for. 3 weeks on and we're back from our honeymoon and people who came to the wedding are still commenting on how good the reception was and how the music kept the dance floor busy all night!! Couldn't be happier with the service provided and would recommend to all.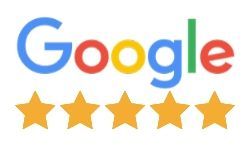 We've used BookYourDJ many times now for London DJ hire for our corporate events and private parties that we organise. We can't thank them enough for the extra mile that they go to for us and every single time our events are a success because of the brilliant music and vibe they create. We're looking forward to establishing a long lasting relationship with them.
Pricing for London DJs
Silver
3+ Years Experience or Similar
Highly Skilled
Multiple Music Genres
Gold
5+ Years Experience or Similar
Advanced Skill Level
Multi-Genre Experts
Platinum
7+ Years Experience or Similar
Elite Skill Level
Muti-Genre Experts
Pricing for Additional Equipment
Silver
All in One DJ Controller (Decks & Mixer)
Our DJs Plug Into Your Sound Systems
Minimum of 4+ Hours
Gold
All in One DJ Controller (Decks & Mixer)
2x Turbo Sound iQ15 (Tops) with Stands
2x Turbo Sound iQ18 (Subs)
Covers a Medium Venue up to 300 People
Minimum of 5+ Hours
Our Featured DJs in London